Category:
Home Improvement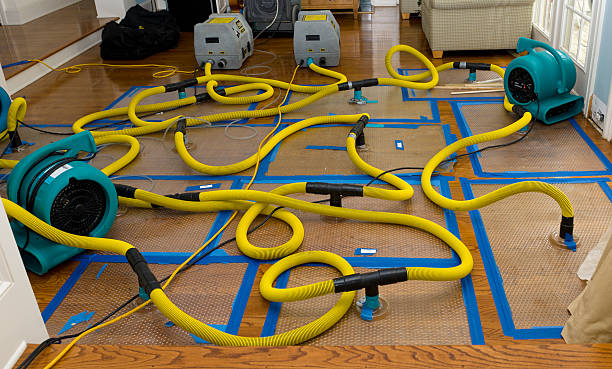 Water damage can have devastating consequences for your home or business, including mold growth, structural issues and more that are irreversible. Fortunately, you can restore your property with the assistance of an IICRC-certified water damage restoration company in Spokane Valley. The most critical step of the restoration process is to extract any remaining water from…
Read More
You can do many things to improve your home, but perhaps nothing is as important as making your living space more comfortable. Home improvement projects range from painting to remodeling. It can be as simple as replacing outdated lighting to create a new look. But no matter your home improvement goal, you'll need to make…
Read More
Recent Comments
No comments to show.